Recap Summary
For our latest data community event we took the show on the road as we partnered with BJSS, who hosted the event at their brand new offices on West George Street.

BJSS did a fantastic job hosting the event, and a great night was had by all in a packed office, where guests enjoyed networking, pizzas, drinks, arcades, pool, and most importantly great chat from our panel of experts who discussed 'Real World AI'

The event was chaired by Adam Sroka of Hypercube Consulting, and he was joined by Lead Technologist at BJSS, Matthew Jones and Chief Data Officer at Future Anthem, Chris Conroy
Everyone's had some fun on Chat GPT and most businesses have had a data science team for a few years.

But how do you truly incorporate AI into the fabric of your organisation, teams and processes?

Key areas our panelists discussed included:

-Technology – current and emerging platforms, software, and processes.
-Culture – is your organisational culture ready?
-People and AI – What skills are required? What does the data scientist of the future look like? Where will you find them?
Key takeaways from the session:
- Domain knowledge is now more important than ever across roles in data science and data engineering. However, it is unrealistic to expect to regularly find people in data who have the relevant technical expertise backed up by the required level of domain knowledge. The responsibility should therefore sit with organiations to develop domain knowledge once people are recruited into a business. It should form a fundamental part of individuals learning and development plans
- Culture is more important for retaining talent than it is for attracting it. Whilst culture should be clear and communicated during the recruitment process, it is absolutely critical when it comes to retaining the best data talent and ensuring the ongoing success of a business. Everyone should be bought into the company culture across all levels of the business.
- For data science to deliver maximum impact, leaders need to really see the value in data (as Chris Conroy said - "don't just do it cos it's sexy") and to ensure that they properly invest in data talent and infrastructure to ensure that data projects are actually getting into production - it was a shock to hear stories of the amount of time, resources and money that businesses are wasting on data projects that never actually end up going live.
Guest Bios: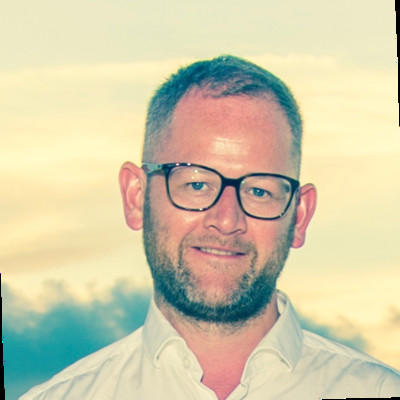 Chris Conroy, Chief Data Officer, Future Anthem
Chris is a strategic data science leader with a proven track record in delivering production solutions in the cloud, as well as building data science functions from the ground up. He is highly knowledgeable about monetising data science, with a strong focus on objectives and outputs, and the roadmaps and data strategy to deliver them. He has a range of experience in data transformation, both technically and culturally.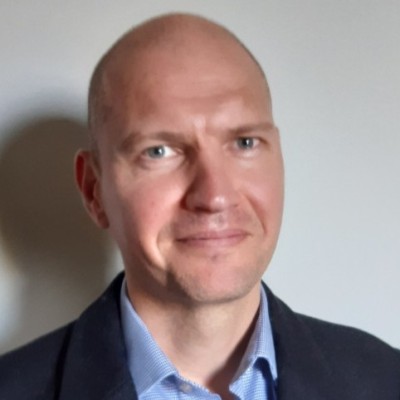 Matthew Jones, Principal Technologist, BJSS
Matthew is passionate about realising customer ideas through technology that is simple to use, build and maintain. Over the last 20 years, he has worked in many disciplines including software engineering, data science, IoT, test automation, DevOps and platform engineering. AI can be hugely powerful but differs from more traditional technology delivery and Matthew is keen to join the discussion and share his experiences in this domain.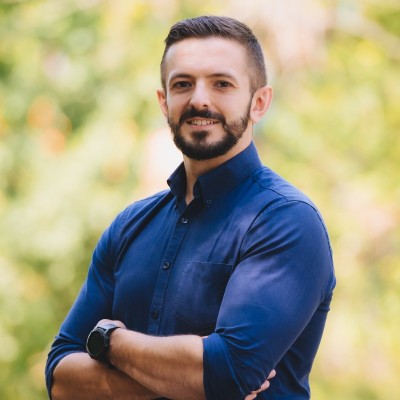 Adam Sroka, Client Services Director, MBN Solutions (Event Chair)
Dr Adam Sroka, Director of Hypercube Consulting, is an experienced data and AI leader helping organisations unlock value from data by delivering enterprise-scale solutions and building high-performing data and analytics teams from the ground up. Adam shares his thoughts and ideas through public speaking, tech community events, on his blog, and in his podcast.